Slimtop 120mg

- Free Shipping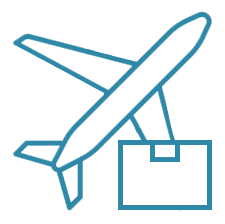 - Add to Cart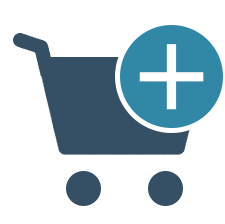 Slimtop 120 mg capsules are specially formed for the treatment of obesity. The orlistat in the capsule is known for working well by inhibiting the digestion of fats from the diet and it has to be consumed in combination with a reduced-calorie diet. The medicine is manufactured by Healing Pharma for optimum outcomes while treating obese people.
The medicine composed of orlistat is known for preventing the body from absorbing fat out of consumed meals. By lowering the amount of fat that is eventually absorbed, this Slimtop 120 mg medicine can help in losing weight easily.
The weight–loss medicine has been extensively studied for its effectiveness and safe consumption. In several clinical trials, almost twice as many patients that have received this capsule are seen to with an average weight loss of 10% or more of their body weight in one year, which is well compared to those on diet alone.
Slimtop 120 mg is a high dosage orlistat capsule that has been extensively studied. Consumption of this 120 mg dosage capsule and duration must be done as prescribed by the physician. Simply swallow it as a whole. Avoid chewing, crushing or breaking the medicine. This capsule might be consumed with or without food, but it is better to consume it at a fixed time. Avoid Orlistat 120mg Capsule with high-fat feeds including olive oil, nuts & seeds, dark chocolate, and butter.
Write a review
Your Name:
Your Review:
Note:

HTML is not translated!
Rating:
Bad
Good
Enter the code in the box below: