HiForce 50mg ODS X Factor For Men

- Free Shipping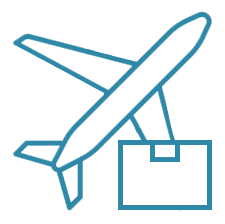 - Add to Cart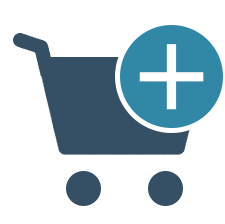 Well-known Healing Pharma composed HiForce 50mg ODS medicine out of Sildenafil Citrate 50mg. The medicine is composed in an interesting oral consumption lingual strip form. The medicine is known for relieving impotence issue in men. Lingual strip as one in a pack is available so that it fits in your wallet and will not cause issues in carrying along.
Sildenafil Citrate as main active component in the lingual strip HiForce 50mg ODS belongs to a group of medicaments known as PDE5 inhibitors. For understanding exactly how does the medication deliver effectiveness, it is necessary for understanding the physiological mechanism of the penile erection.
Sildenafil Citrate 50mg in HiForce 50mg ODS is best when consumed in the presence of complete sexual arousal. The dosage of medicine completely depends on what the user might need with respect to impotence level and other health condition. Consume the lingual strip only once in a day with a glass of water.
Medicine HiForce 50mg ODS when taken as prescribed by the doctor, effectiveness shall stay active in the bloodstream for about 4 hours. Effectiveness is observed only when consumed in presence of sexual arousal.
The common side effect with consumption of 50mg Sildenafil Citrate lingual strip might occur in 1 out of 10 men, include headaches, nausea, vomiting, flushing, and body ache. These mild effects with moderate dosage medicine are nothing to worry about as they shall not last for a longer time.
Write a review
Your Name:
Your Review:
Note:

HTML is not translated!
Rating:
Bad
Good
Enter the code in the box below: