Sildalist 120 Sildenafil Citrate and Tadalafil Tablets


- Free Shipping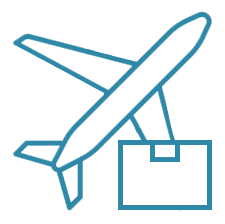 - Add to Cart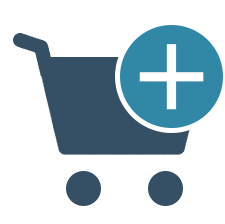 Dharam Distributors manufactures Sildalist 120mg out of two components as Sildenafil Citrate 100mg and Tadalafil 20mg. Medicine is known for treating Erectile Dysfunction or impotence issue in men. Dual dosage medicine is suitable for oral intake by adult men. A blister pack of the ED medicine consists of red film-coated conventional tablets in a rectangular shape.
Active components Sildenafil Citrate 100mg and Tadalafil 20mg are to be consumed for overcoming male sexual condition (impotence or erectile dysfunction-ED). Combination of the active components delivers effects that are fast-acting substance and they meet long-lasting effectiveness that completely maximizes the outcome for meeting complete sexual needs.
Make sure to consume a conventional tablet at least 20 minutes before the planned lovemaking session. Simply swallow a conventional tablet Sildalist 120mg once in a day with water.
Dual component medicine Sildalist 120mg has an operating time of approx. 12 to 14 hours. Effectiveness of the medicine is seen only when the medicine is consumed in the presence of complete sexual arousal.
Side effects including dizziness, headache, nosebleeds, facial flushing, trouble sleeping, stomach upset, or swollen hands/ankles/feet (edema) might occur. Other conditions like vision changes including enhanced sensitivity to light, trouble identifying blue and green colors, or blurred vision might occur.
Write a review
Your Name:
Your Review:
Note:

HTML is not translated!
Rating:
Bad
Good
Enter the code in the box below: