Salbutamol 4mg Tablets (Albuterol 4mg)

- Free Shipping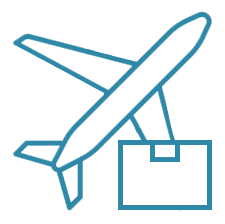 - Add to Cart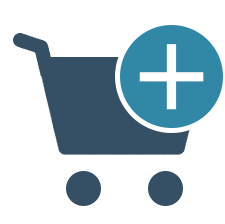 Salbutamol 4mg is a safe and effective asthma medication. It is also useful in treating other respiratory issues with bronchospasm as a chief reason, such as bronchitis and emphysema. Furthermore, Salbutamol 4mg is helpful in preventing the symptoms of asthma in people with exercise-induced bronchospasm. Asthma symptoms such as cough, breathlessness and chest tightness are relieved by Salbutamol pills.
Salbutamol, also known as Albuterol, is the most widely prescribed asthma drug. The working of this medicine is a bit intricate. It binds to beta-2-adrrenergic receptors in order to relax smooth muscles present in the airways. This action mechanism dilates the constricted bronchioles to clear the air passages of easy and comfortable breathing. Hence, Salbutamol 4mg pills are ideal for people with obstructive pulmonary diseases
The dosage of this bronchial asthma medicine is one pill at least three to four times a day, or as prescribed by your physician. Swallow while tablet with water so that the drug readily assimilates and exhibits its bronchodilator effect. Do not consume alcohol during treatment, as it may increase the risk of adverse effects. Store Salbutamol tablets in a safe and secured place.
Salbutamol 4mg side effects are quite rate. Some of them include headache, dizziness, nausea, tremors, confusion, restlessness and sleeplessness. Stop taking this asthma drug and seek medical help if you suffer from chest pain, palpitations, hives or swelling of face or lips. It is highly recommended to use Salbutamol 4mg pills under the observation of your medical practitioner.
Write a review
Your Name:
Your Review:
Note:

HTML is not translated!
Rating:
Bad
Good
Enter the code in the box below: