Salbetol 2mg Tablets (Salbutamol 2mg)

- Free Shipping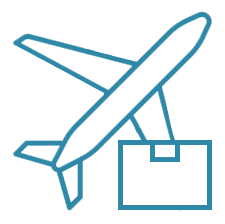 - Add to Cart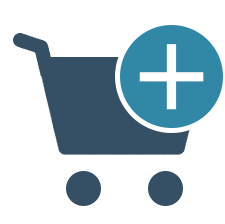 Salbetol 2mg is a very effective way of treating bronchial asthma and other chronic obstructive pulmonary diseases (COPDs) such as emphysema and bronchitis. It is also effective in treating exercise-induced bronchospasm i.e. spasmodic contraction of bronchioles. Salbetol 2mg manages and averts asthma symptoms – such as shortness of breath, cough, wheezing and chest congestion.
The active drug composition of Salbetol 2mg is Salbutamol, or Albuterol. FDC Ltd. is the manufacturer of this effective asthma medicine. The active therapeutic agent is a selective beta-2-adrenergic receptor antagonist. By binding to the beta-2-adrenergic receptors, Salbetol 2mg relaxes smooth muscle tension of the airways in the lungs. Eventually, the bronchioles dilate so that the air passages freely across the respiratory system.
The recommended dosage of Salbetol 2mg is one pill at least three or four times a day, or as advised. Speak to your doctor for dosage in children. Take whole pill with a water, without breaking, crushing or chewing. Store these asthma pills in a cool, dry place, away from direct sunlight. Keep the medicine away from kids and pets.
Usually, side effects with Salbetol 2mg are quite rare. Some of the most common ones include tremors, headache, restlessness, confusion and insomnia. See your doctor right away if you experience extreme giddiness, chest pain, palpitations, muscle cramps or hot flashes. It is better to use Salbetol 2mg tablets exactly as prescribed by your medical professional.
Write a review
Your Name:
Your Review:
Note:

HTML is not translated!
Rating:
Bad
Good
Enter the code in the box below: