Orlistat 60mg

- Free Shipping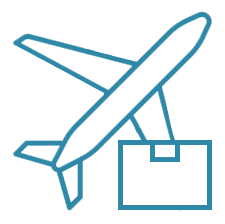 - Add to Cart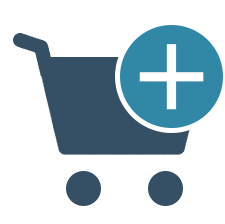 Orlistat 60 mg medication by Healing Pharma is used post a doctor-approved exercise, behavior change, and performing some reduced-calorie diet program that shall in all help in losing weight. The medicine is used by certain overweight people, who are obese or might have weight-related medical issues. Consumption of the capsule as prescribed can help in keeping you restricted from gaining back the lost weight.
Weight-Loss medicine is a gastrointestinal lipase inhibitor. The medicine, when consumed as prescribed, is known for working effectively by blocking absorption of 25% to 30% of the fat in a meal and is consumed by for weight loss in overweight adults, 18 years and older, along with a reduced-calorie and low-fat diet consumption.
The safe and effective dosage of Orlistat 60 mg is one capsule orally every 8 hours with each fat containing meal. The capsule is only effective as an adjunct to caloric restriction, enhanced physical activity, and certain behavioral modification.
Majority of unwanted effects are well related to the consumption of Orlistat 60mg outcomes from its local action in the digestive system. Such symptoms are usually mild, which might occur at the beginning of treatment and them are particularly experienced post consumption of meals with high levels of fat. Normally, such symptoms shall disappear in case you continue treatment and keep the medicine consumption with the recommended diet.
Write a review
Your Name:
Your Review:
Note:

HTML is not translated!
Rating:
Bad
Good
Enter the code in the box below: