Musli Power Xtra


- Free Shipping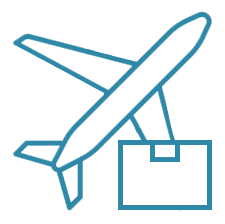 - Add to Cart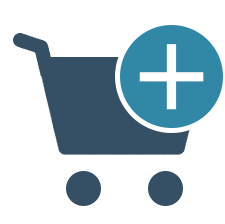 Kunnath Pharmaceuticals manufactures Musli Xtra Power capsule. These capsules are 100% natural sex enhancer one of a kind in its extraordinary effectiveness. This capsule is known for enhancing libido (sexual desire) and works as powerful stimulant for both men as well as women.
Main active components in this herbal capsule include Musli, Kapikachu, Ashwagandha, Muringa, Dhatri, Tribulus, Shilajeet, jathi pathri. Capsules are known for enhancing strength and stamina, enhancing general wellbeing and vitality, experiencing youthfulness, boosting up stimulant and energy and excluding old age fatigue.
The medicine is recommended to consume as 2 capsules per dose post food with warm milk or water. You can consume medicine for any length of time after the initial course of 45 days as per requirement.
Effectiveness of Musli Xtra Power medicine is noticed within a week's time once the course is started and followed as prescibed.
Some side effects with this herbal medicine are seen in rare and extreme cases of overdose or if the consumer is allergic to any of the ingredients in this herbal capsule.
Write a review
Your Name:
Your Review:
Note:

HTML is not translated!
Rating:
Bad
Good
Enter the code in the box below: