Megasal 2mg Tablets (Salbutamol 2mg)

- Free Shipping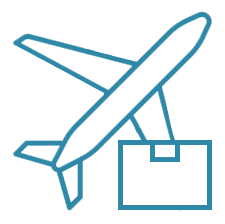 - Add to Cart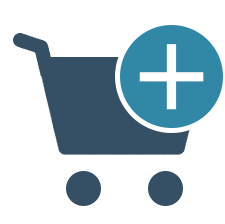 Megasal 2 mg is one of the most effective generic medicines that can efficiently treat Chronic Obstructive Pulmonary Diseases (COPDs) such as asthma, bronchitis and emphysema. It is also useful for treating bronchospasm caused by exercise. Megasal 2mg treats and prevents asthma symptoms such as coughing, wheezing, breathlessness and chest tightness. Bronchospasm is condition in which the bronchioles undergo spasmodic contraction.
Salbutamol, or Albuterol, is the main drug present in Megasal 2 mg, which is a popular asthma drug. Omega Biotech Ltd., a renowned pharmaceutical company, manufactures Megasal 2 mg in a pill form that is easy to consume. Albuterol binds to beta-2-adrenergic receptors to ease the tension of smooth muscles of the airways in the lungs; this allows the bronchioles to dilate, making respiration easier. A person with history of bronchospasm can breathe effortlessly with this generic asthma medicine.
The ideal dosage of Megasal 2mg is a single pill three or four times per day for adults. For children over four years, seek help from a pediatrician. Consume whole tablet with water for proper drug assimilation. Keep Megasal 2mg pills away from direct moisture and sunlight. More importantly, store the pill out of the reach and sight of children.
The most common side effects of Megasal 2 mg include headache, tremors, nervousness, confusion and sleeplessness. Immediately see your doctor if you experience drowsiness, facial flushing, irritability, pain in chest or muscle spasms. Use this medicine only after talking to your doctor.
Write a review
Your Name:
Your Review:
Note:

HTML is not translated!
Rating:
Bad
Good
Enter the code in the box below: