Astharid 2mg Tablets (Salbutamol 2mg)

- Free Shipping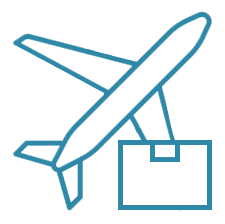 - Add to Cart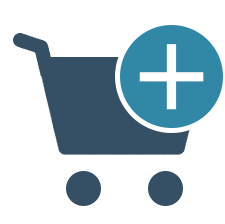 Astharid 2 mg is an effective generic medication prescribed for the treatment and prevention of a common respiratory issue called asthma. It is also used for treating and preventing bronchospasm (spasmodic contraction of bronchioles) in conditions such as emphysema and bronchitis. Furthermore, it is useful for people with exercise-induced bronchospasm. Astharid 2 mg reduces asthma symptoms such as cough, shortness of breath, chest tightness and wheezing.
Albuterol, or Salbutamol, is the active drug present in Astharid 2mg pills. This asthma drug has bronchodilation effect. Salbutamol is a beta-2-adrenergic receptor agonist. Basically, it works on beta-2-adrenergic receptors to relax smooth muscles of airways in the lungs. By dilating bronchioles, Astharid 2mg helps a person to breathe more freely and comfortably. It is advised to use this medicine on a regular basis to notice improvement.
The ideal dose of Astharid 2 mg is one pill three or four times daily, or as prescribed. Speak to a child specialist to know about the dosage in kids above four years. Do not give this asthma drug to children under four years of age. Keep Astharid pills at room temperature, away from direct heat or sunlight. More importantly, keep it away from children.
The common side effects of Astharid 2mg include sleeplessness, headache, confusion, tremors and nervousness. Stop the treatment and call your doctor if you experience any signs of allergy after taking Astharid 2 mg, such as chest pain, skin rashes, swelling of face and breathlessness.
Write a review
Your Name:
Your Review:
Note:

HTML is not translated!
Rating:
Bad
Good
Enter the code in the box below: