Asthalin 2mg Tablets (Salbutamol 2mg)
Brand:
Cipla
|
Availability:
In Stock

- Free Shipping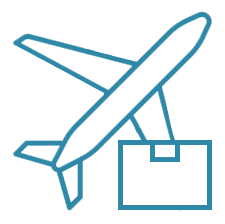 - Add to Cart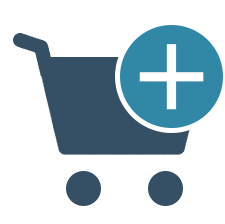 Asthalin 2 mg is a generic medicine that is beneficial for the management and prevention of chronic obstructive pulmonary diseases (COPDs) such as bronchial asthma, exercise-induced asthma, bronchitis and emphysema. The symptoms of COPDs are cough, breathlessness, chest tightness and wheezing, which are often caused by bronchospasm (constriction of airways in the lungs). It just treats and prevents bronchospasm, but it will not control an already commenced asthma attack.
Albuterol, or Salbutamol, is the drug composition of Asthalin 2 mg. It is manufactured by a renowned pharmaceutical organization called Cipla Pharmaceuticals Ltd. This generic asthma medicine acts on the beta-2-adrenergic receptors to relax the smooth muscles of bronchioles. With this pharmacological action, Albuterol tablets dilate the bronchioles so that the patient can breathe more comfortably and effortlessly.
The recommended dosage of Asthalin 2 mg is one pill three or four times daily for adults. For children above four years, you need to see your doctor. Make sure you consume whole pill with a glass full of water for proper drug absorption. Store Asthalin 2 mg tablets at room temperature, away from direct sunlight or moisture. More importantly, keep them out of the reach of children.
The most common side effects of Asthalin 2 mg include tremors, headache, nervousness, confusion and insomnia. Immediately get in touch with your doctor if you experience extreme dizziness, flushing, irritability, chest pain or muscle cramps. So, make sure you use this asthma medicine under the supervision of your doctor.
Write a review
Your Name:
Your Review:
Note:

HTML is not translated!
Rating:
Bad
Good
Enter the code in the box below: